Events at Heavenly Energies
Author: Robyn Date Posted:18 August 2019


Connecting to the Light Meditation Evening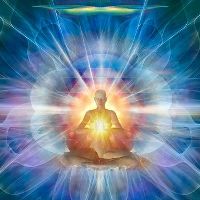 Facilitated by Robyn Stephen, Vibrational Healing Practitioner & Lightworker.
Wednesday 20th November 2019, 7 - 8.15pm, please arrive by 6.50pm as door closes promptly at 7pm. - rescheduled
You are invited to join our group meditation once a month, where you are guided to immerse yourself in the Light to enhance your life, increase your wellbeing and develop on a spiritual level.
This meditation we will be working with the Ascended Master Lord Sananda.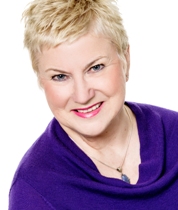 The meditation will be approximately 1 hour in length, followed by time to share or discuss your experience if you wish to. There is no ongoing commitment required, just book in when you are able to come. Please be sure to book so that I know how many are coming.
Robyn Stephen is a certified intuitive energy and vibrational spiritual healer practising several healing modalities and is also a qualified practitioner of Aura-Soma Colour Therapy.
Please pay online or RSVP email heavenlyenergies@bigpond.com
Spiritual Guardians Numerology Workshop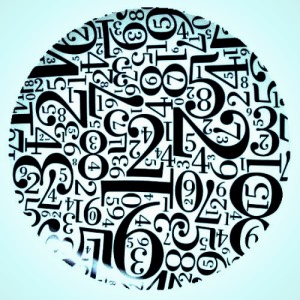 Presented by Dr Neil Hair, Principal of the Sydney School of Numerology
Saturday 23rd November, 9.30am - 5pm
The Spiritual Guardians workshop is ideal for individuals seeking a deeper insight into parent-child relationships and pathways for creating security. The workshop is also ideal for parents seeking a deeper understanding of their guardianship role with their children to help them advance along a true path in life.
Major themes are introduced including parents as role models for a child's inner & outer development; the inner and outer world experienced by an individual as defined in the numerology birth chart; correlations with astrological symbolismand the astrology birth chart; creation of security on all levels of life- physical, mental, emotional and material; exploring positive pathways which help create an ideal environment supportive of major life goals and sabotage patterns which can subvert life goals and undermine security.
Dr Neil Hair studied Chemistry at Glasgow University and taught high school and university chemistry, before becoming a financial analyst, software designer and managing director of a software house in Sydney. From 1980, Neil also studied metaphysics, numerology, astrology and developed a holistic numerological model which can assist individuals and businesses align to their path in life.
Neil is principal of the Sydney School of Numerology and president of the Astrology Association of NSW. He teaches numerology and astrology courses and workshops, consults to businesses and individuals, researches world news on a daily basis, writes on election forecasting, enjoys teaching chemistry and biochemistry to nutrition and naturopathy students, and is passionate about the links between science and spirituality. He is currently working on a book on numerology.
Cost: $180 or early-bird rate of $155 is offered if paid in full by by Saturday 16th November. Full notes are included in the workshop. For more information or to reserve your place please call Robyn on 02 99679415 or for more information contact Neil at neilix@optusnet.com.au or 02 94515752.